Success in politics does not come overnight. On the contrary, it is something you have to work on continuously – and justify it with your results. The former governor of Florida and today's senator Rick Scott is a true example that hard work will lead you to success. In the story that follows, you will find out what his path to a successful career as a politician looked like, as well as what he did before entering politics.
Heading To The Top Is Never Easy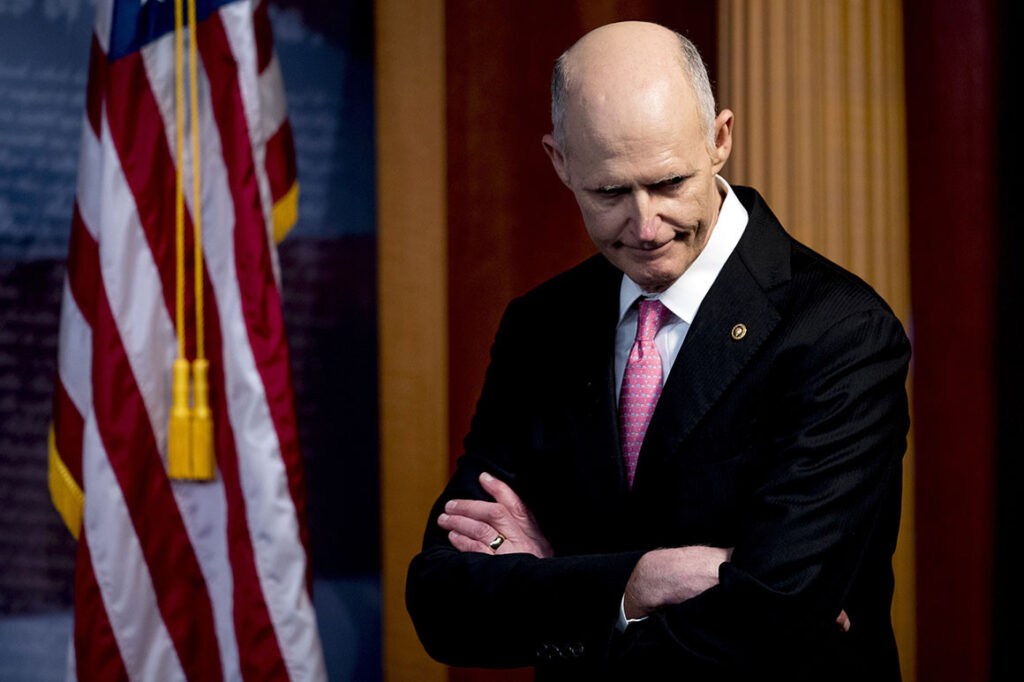 To succeed in politics and business, you must have exceptional knowledge. However, first of all, you have to be completely committed to your idea and ready for many sleepless nights. Such is the life story of Rick Scott, a U.S. senator and 45th governor of Florida. His life path can serve as an inspiration to many to stay consistent and fight for their dreams. And the path to the top leads you from the lower steps to the higher ones. Along the way, many of today's successful politicians have pursued a variety of professions. Here's what that road to the top looked like in the case of Rick Scott.
Tough Childhood In The Midwest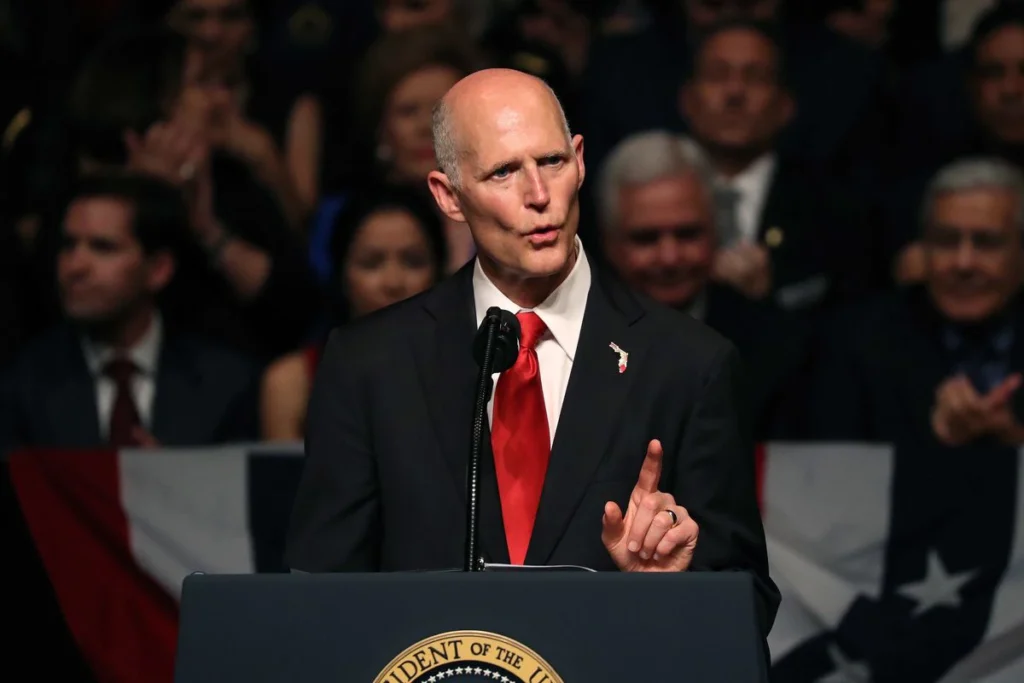 Although he was the governor of Florida until 2019, Rick Scott originates from the Midwest – more precisely from Illinois. He grew up in a modest family that had five children. His mother was a clerk at the store, and his stepfather was a truck driver. This kind of childhood was full of challenges. The family struggled to survive in such hard conditions, and it was not easy. The family used to live in public housing, they struggled with money, and their car was confiscated. That was not an easy life. Moreover, family members did not even have health insurance – so it was a true miracle when Shriners hospital decided to regulate the costs of treating his younger brother's hips problems. Certainly, such a life was not a good springboard for the then young Rick Scott, whose dreams even then surpassed reality. However, if you want something so much – you will find a way to achieve it. That is exactly what proved to be true in the life of today's senator.
Family Man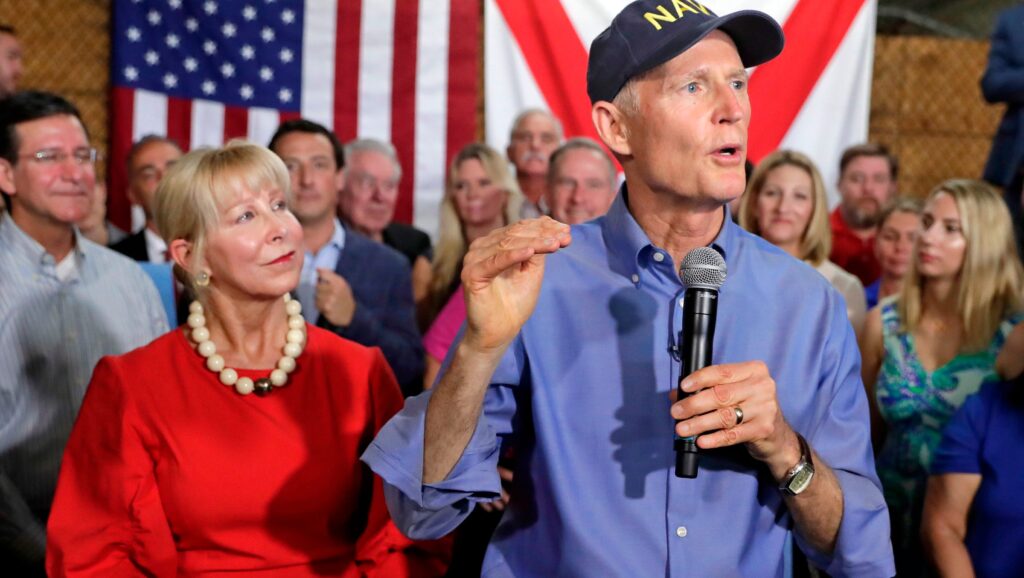 When you scratch a little Rick Scott's private life – you will realize that this politician of republican orientation is traditional to the bone. He married when he was only 19 years old, with his high-school sweetheart Ann Holland. Today, they are still in a harmonious marriage – having two daughters, and six grandchildren. The senator never hid that his wife's support was always of great importance, and family values ​​were in the first place for him. His republican orientation was thus confirmed, although it happened that he also came into conflicts of opinion with his political allies. Moreover, some considered his political views rather controversial. Namely, he opposed giving state scholarships to immigrants who were illegally settled in the US. On the other hand, it is known that in 2018 he opposed the proposal of the Trump administration on the policy of family separation – which was supposed to separate the children of immigrants from their basic families. That is why many people in the US consider him a politician who makes sharp cuts – while hardened Republicans glorify him as a traditionalist and a family man.
Navy, University, First Job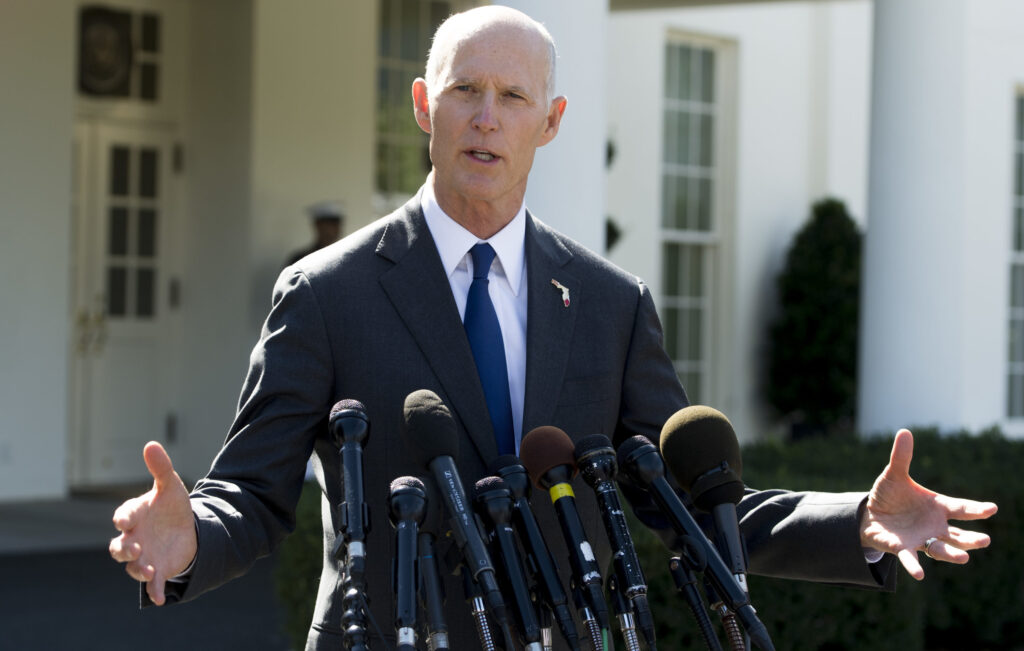 In his youth, Rick Scott showed that he is diligent and very ambitious – but that he does not shy away from responsible tasks. Namely, Rick Scott spent more than two years serving in the Navy where he worked as a radar officer. He completed his studies in business administration at the University of Kansas City, but also the Law School at Southern Methodist University, which helped him a lot in further building his career. However, he showed his talent for business while he was still in school when he picked up a business from a failed donut shop in which he introduced home delivery.
The Career Rise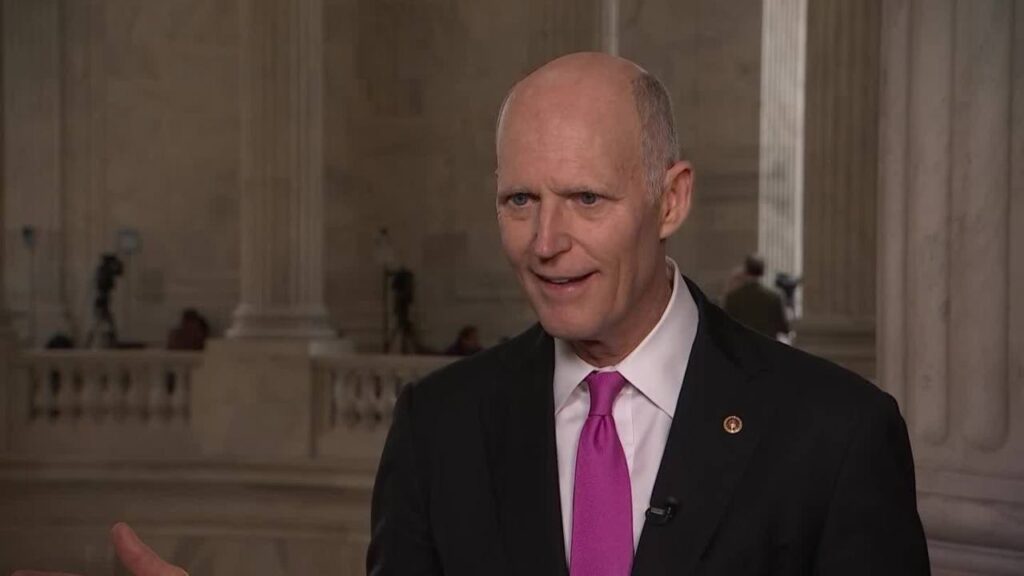 After completing his law studies, he began working as a lawyer in Dallas, TX. Just working as a lawyer, he came up with the idea to invest his capital in Columbia Hospital Corporation where he was one of the co-founders. By the end of the 1980s, he and his business partners owned as many as four hospitals with more than 800 beds available. We could say that both business studies and law studies paid off many times over. With the knowledge he possessed as well as an innate sense of business – Rick Scott made a true business empire even before the early 90s. Certainly, many of his today's opponents do not shy away from criticism, false accusations – and even the placement of false information. Many have questioned Rick Scott's capital, which is estimated at over $ 250 million in 2018. Moreover, his opponents sometimes hit his associates as well – so it was not a surprising situation with the negative Cooper marketing that referred to the senator's consultant.
In any case, the fabricated information, harsh criticism, and false news have so far not endangered the image of the senator whom the citizens of Florida still remember for the results he has achieved.
Once A Republican, Always A Republican – Even With The Republicans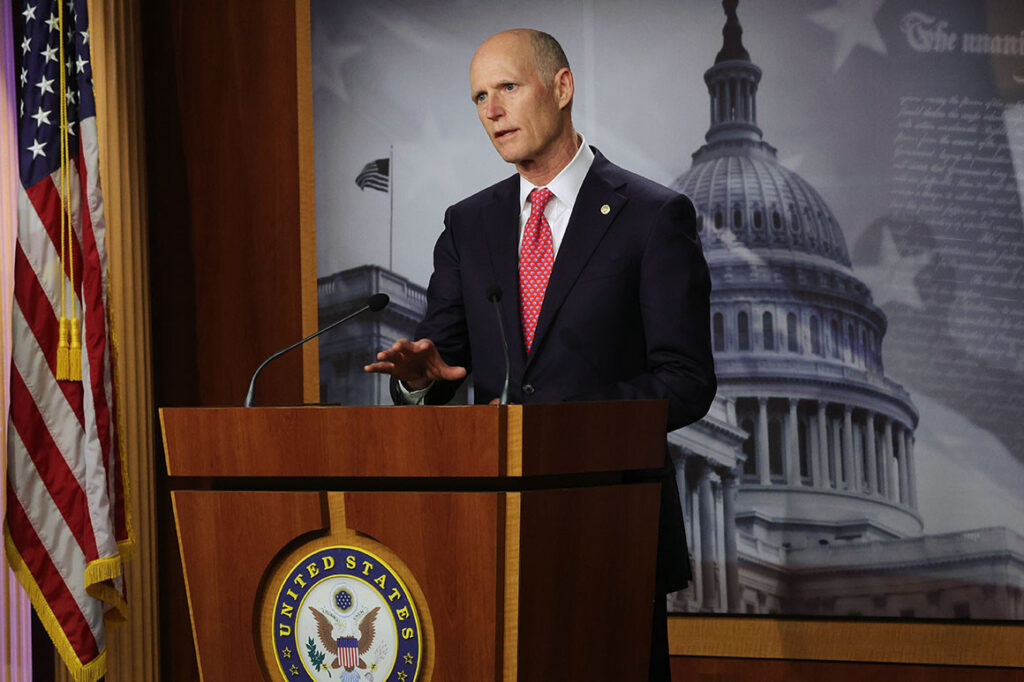 We can conclude that the senator's Republican convictions stem from his personal and life experience. It is precisely this view of society that resulted in his reelection as governor of one of the largest federal states in the US. His political views didn't change even in the race for the senatorial position – where he replaced the Democratic senator Bill Nelson. However, he adheres to his firm views not only when he is in the company of Democrats, but also among the Republicans. Rick Scott is known to have opposed many significant social decisions, laws, and even personalities in the American political system. Namely, after the amendment on the legalization of medical marijuana was adopted, this politician limited it by signing a permit for the use of marijuana for medical purposes – but not a permit for recreational use of medical marijuana.
On the other hand, he also opposed Trump himself because of the situation with the so-called Trump Hollywood tape –  when Trump behaved sexist in some of his statements. Still, proponents of the Republican option remember him as a governor who removed a heavy financial burden from the back of the state of Florida and allowed tax cuts and higher employment.
And What Does Rick Scott Do Today?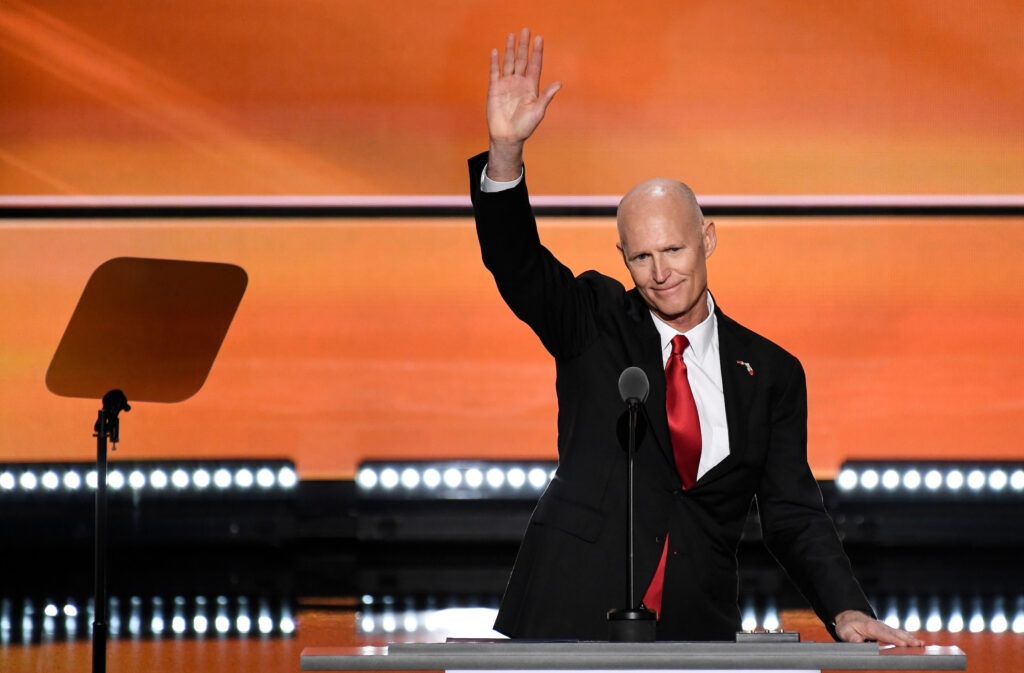 Rick Scott is still in the senatorial position and enjoys a reputation with a good portion of Republicans, but also Florida citizens of all political persuasions. During the last year, he publicly announced that he also contracted Covid-19  but that fortunately he only had milder symptoms. He still lives with his family in Naples, FL – where he and his wife are the founders of the Naples Church Community.