Sicily is a perfect destination for family holidays. It's always sunny and has a warm climate year-round, making it a perfect destination for all family members. Aside from its favorable weather conditions, Sicily is famous for its delicious cuisine, rich history, and breathtaking natural beauty.
It doesn't matter whether you're looking for an immersive cultural experience, a relaxing beach tour, or an adventure in the beautiful outdoors, Sicily family holidays are full of memorable adventures and great experiences. Are you already planning a Sicily family tour? That is a great idea! Go through the following sections to discover more.
Best Tourist Destinations in Sicily
There are many tourist destinations to visit with family members in Sicily. From exciting and fun spots to historical and educational sites, there is no shortage of destinations to visit and things to do. Some of the best destinations for family holidays include the following:
Beaches of Cefalu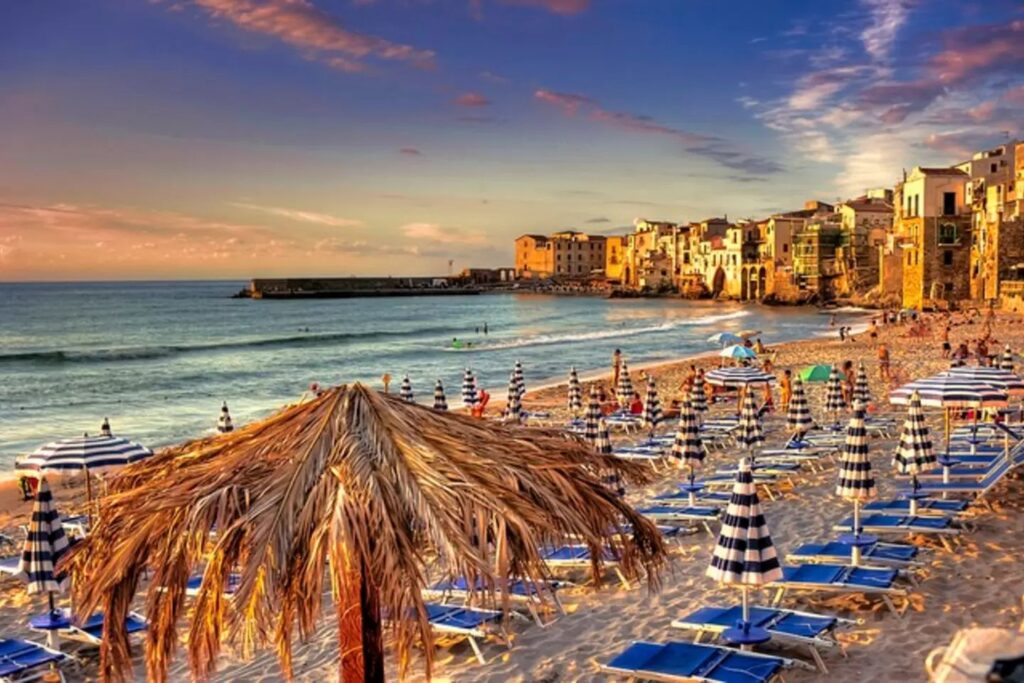 Cefalu is a fantastic seaside city in the North of Sicily, offering rich history and a lovely tourist atmosphere. It has stunning beaches – popularly known as the beaches of Cefalu, historical architecture, and ancient ruins.
The sandy beaches of Cefalu are the city's highlights providing visitors with a plethora of watersports and other shoreline family activities. You'll not want to miss the city's medieval cathedral with sophisticated sculptures and mosaics. A visit to the top of the bell tower offers stunning panoramic views of the city and the neighborhood.
Historic Cities: Taormina and Syracuse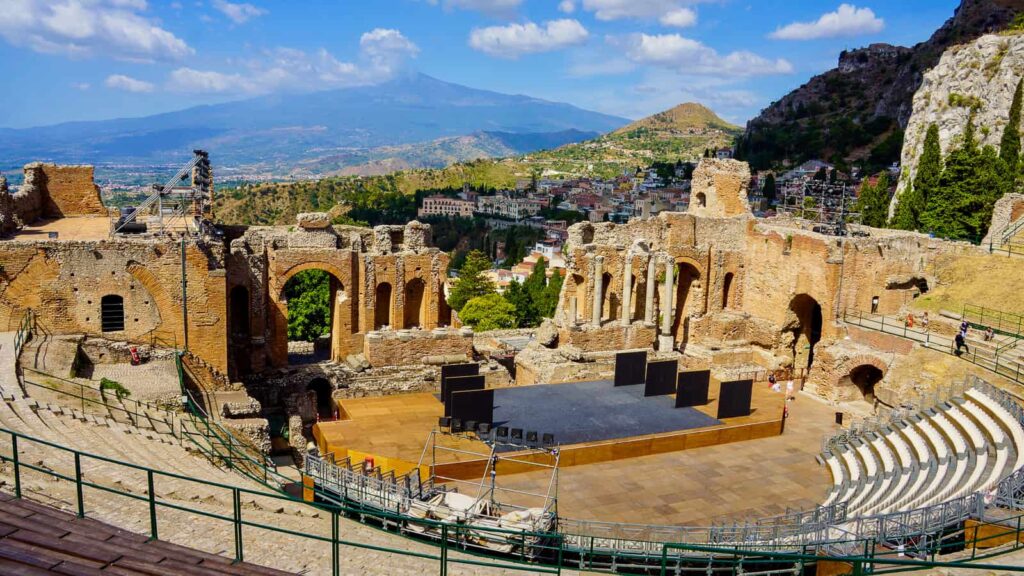 Sicily has a huge range of historic cities for family holidays. Taormina, a charming hillside city, is located on the east. The city offers lovely views of the coastline not only on the east but the whole Mediterranean Sea.
It's well-known for its cultural heritage and ancient Greek amphitheater that dates back to the third century BC. Aside from history, Taormina is a perfect destination for family outdoor activities such as scuba diving, hiking, and snorkeling.
Another popular historic city is Syracuse, home to ancient Greek architecture and history. Syracuse offers easy access to many tourist attractions in Sicily and has a warm climate – a favorite for every traveler. The city also has lovely beaches with golden sands that blend perfectly with crystal-clear waters.
Mount Etna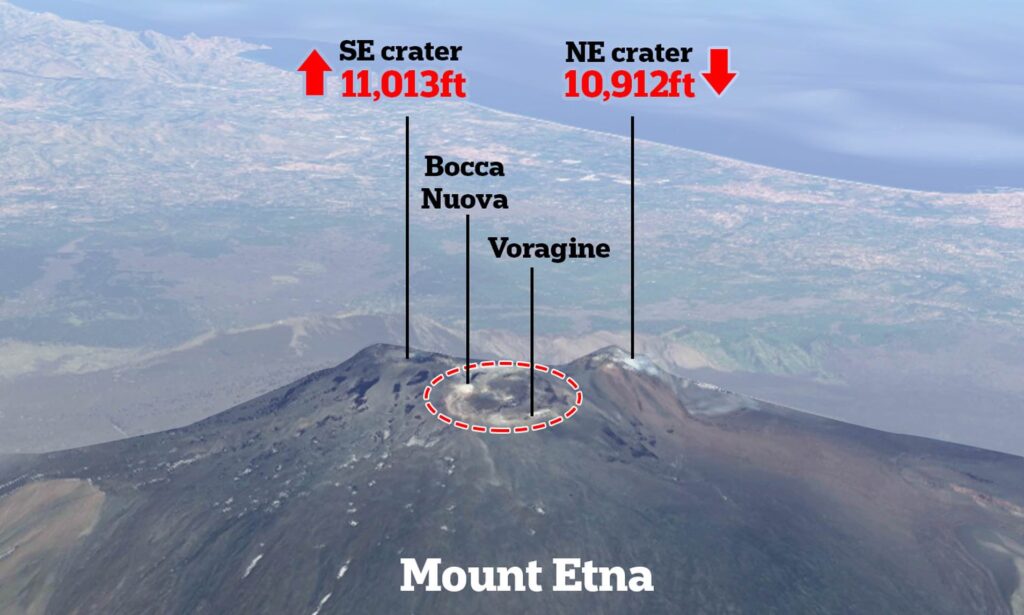 Mount Etna is the largest volcanic mountain in Europe. The most amazing thing is that the mountain is still active. As a result, it has created a microclimate that family members can enjoy as they learn. Any visitor who loves nature will always appreciate Mount Etna's uniqueness.
Family-Friendly Activities and Attractions
Several family-friendly activities are available in Sicily, including bike rides, archeological and historical sites, boat trips, local food tasting, and walks on the beach. You can also ski the Mount Etna slopes, discover Sicily's gastronomy, and ride the wine train of Mount Etna.
When it comes to attractions, you can visit the popular UNESCO World Heritage Site, discover historical and baroque towns, perch on Zingaro Nature Reserve's beaches and tour the Islands of the Aeolian archipelago, and more.
Beaches and Water Sports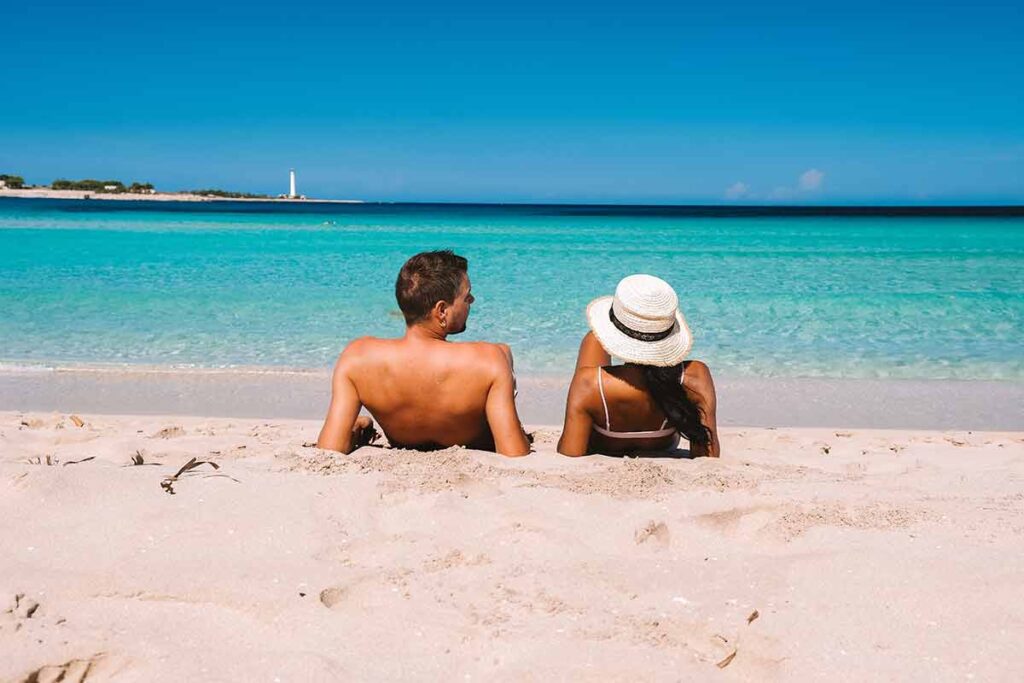 Sicily has some of the best beaches in the world, where you can relax and bask in the sun while your kids play in the sand. If you are looking for a bit of adventure, try water sports such as windsurfing or kiteboarding.
Visit Mondello beach, which has warm and shallow waters that are perfect for children to swim. There is also a range of water parks on the island that offer thrilling rides and slides for your family to enjoy.
Food Experience
A visit to Sicily is not complete without experiencing the delicious local cuisine. Sicilian cuisine is distinctive and rich in flavors, combining influences from Greek, Spanish, African, and Arabic. You and your family can take a cooking class and learn to make some of the local meals such as pasta a la Norma, Caponata, and Arancini. There are many markets and food festivals where you can explore and indulge in the regional delicacies.
Practical Tips for Families on Holiday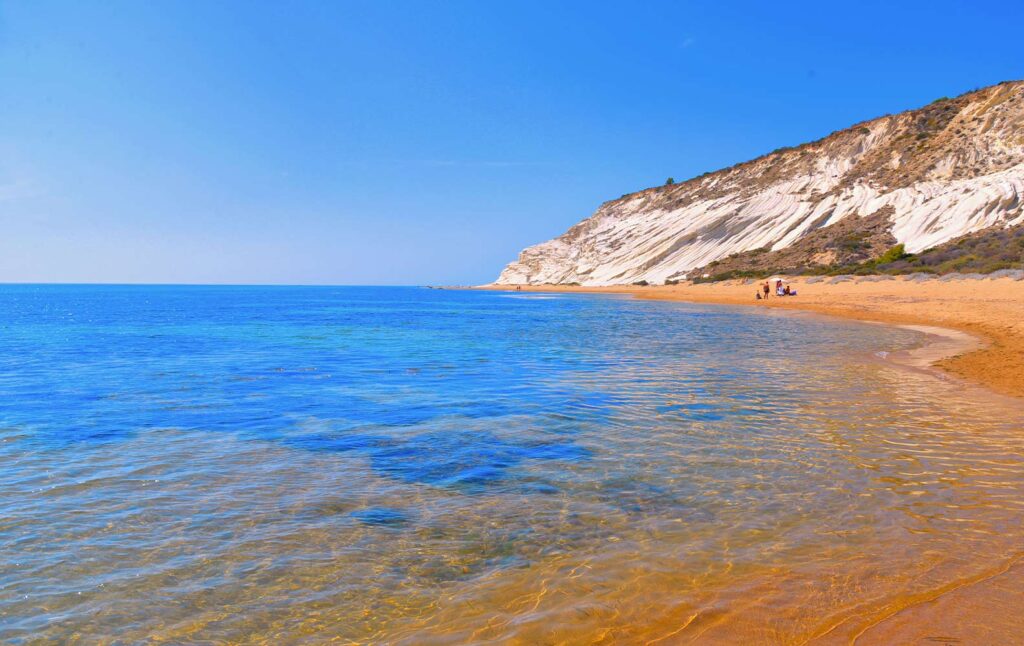 If you're traveling to Sicily for the first time, you need to have some tips to make your tour enjoyable. These tips include:
The perfectway to explore Sicily is self-driving, so rent a car.
Find your perfect villa in Sicily with a private pool for adults and kids for a peaceful stay.
Always have travel insurance to ensure you're safe and enjoy much-needed peace of mind.
Learn some important Italian phrases or take a full online course before traveling.
Get a visitor pack of local calls and data – purchase from a local store to avoid higher costs at airports.
Conclusion
Festivals, culture, beach life, architecture, wine and food, enchanting villas, ancient Greek history…if you're after memorable tour experiences, Sicily offers them all! The diverse and charming island has been dominated and colonized by a blend of cultures and customs, leaving behind components that have been immersed into a fascinating and unique character.
Sicily's festivals are vibrant and full of energy, with locals and visitors coming together to celebrate traditions that have been passed down through generations. From the vibrant street processions of Easter in Trapani to the lively grape harvest festivals in September, there is always a festive atmosphere that envelops the island.
Sicilian culture is a true melting pot, shaped by the influences of ancient Greeks, Romans, Arabs, Normans, and Spanish. This rich heritage is evident in the island's architecture, which showcases a unique fusion of styles and designs. From the grandeur of the Greek temples in Segesta and Selinunte to the intricate mosaics of the Roman Villa del Casale in Piazza Armerina, Sicily's architectural wonders are a testament to its storied past. Exploring these historical sites allows you to step back in time and appreciate the craftsmanship and artistry of ancient civilizations.
With its blend of history, culture, natural beauty, and warm hospitality, Sicily is an ideal destination for a memorable family holiday. The island's diverse offerings cater to all interests, ensuring that every member of the family will find something to enjoy. From exploring ancient ruins and indulging in delicious cuisine to lounging on beautiful beaches and immersing in vibrant festivals, Sicily offers a truly unforgettable experience. So, start planning your tour today and embark on a journey filled with lifelong memories in this captivating corner of the Mediterranean.